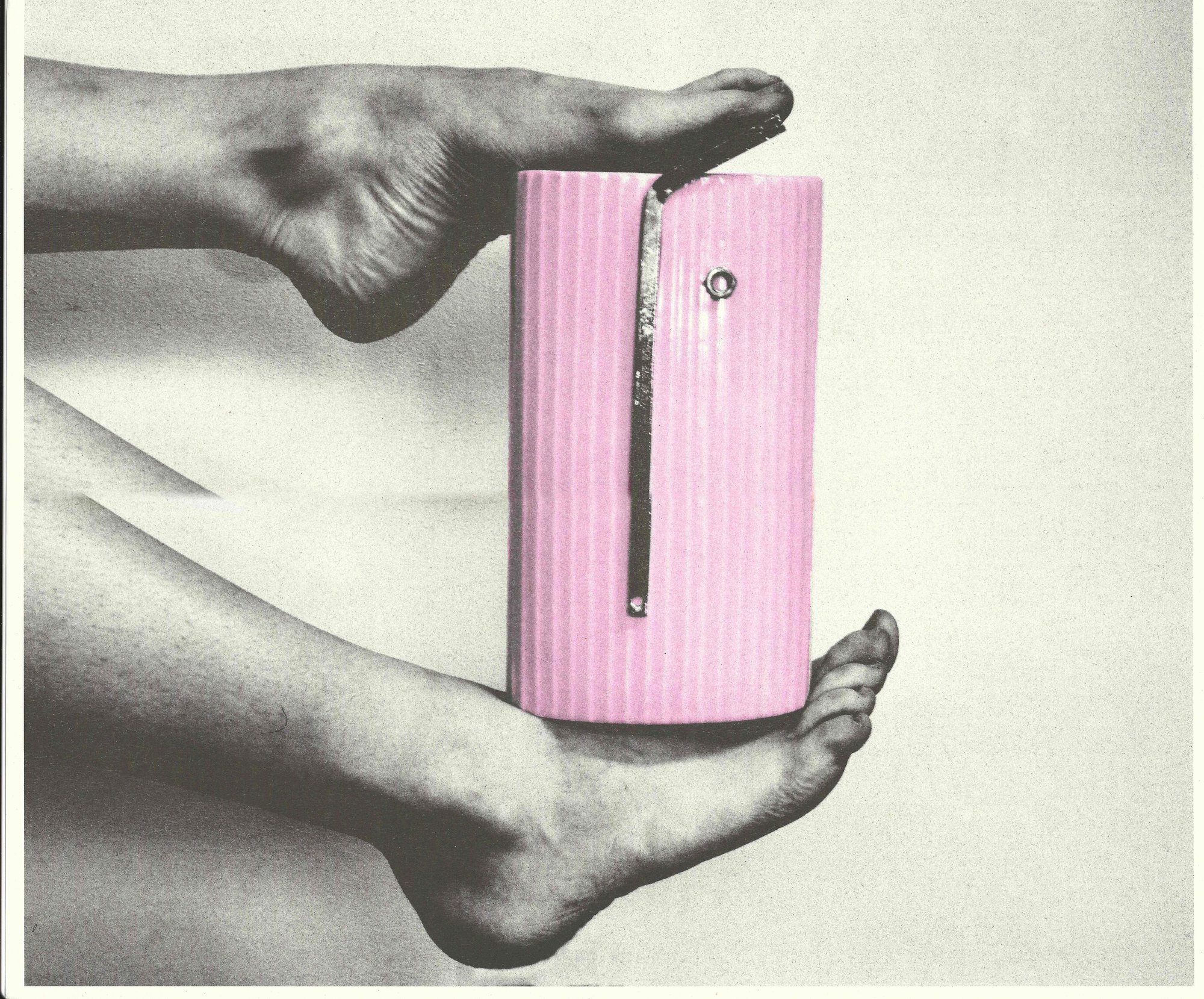 Studio Print | David McLeavy
The S1 Studios Print Portfolio presents limited edition artworks produced by artists based at S1 Artspace.
David McLeavy's work involves making 'things' and doing 'stuff' that best represent his interests at any given time. His methodology allows him the freedom to make work specifically for a chosen project. Recent projects have involved him using work by other artists along with designing a sport specifically intended for artists. More recently his work has focused upon simple acts that may relate to a larger cultural group or activity. McLeavy has been working on producing instigators or starting points that are based around the notion of factual and fictional events or actions, thus questioning the artist's role as being authentic.
Individual prints are available for £40 each or the full Portfolio is available for £180. All proceeds raised support our Artist Professional Development Programme. The production of each print has been generously supported by Rupert Wood, APG Works, Sheffield.
For more information please contact sales@s1artspace.org
To collect in person please use discount code 'PICKUP' and postage will be removed at checkout. 20% VAT is included in price listed above.