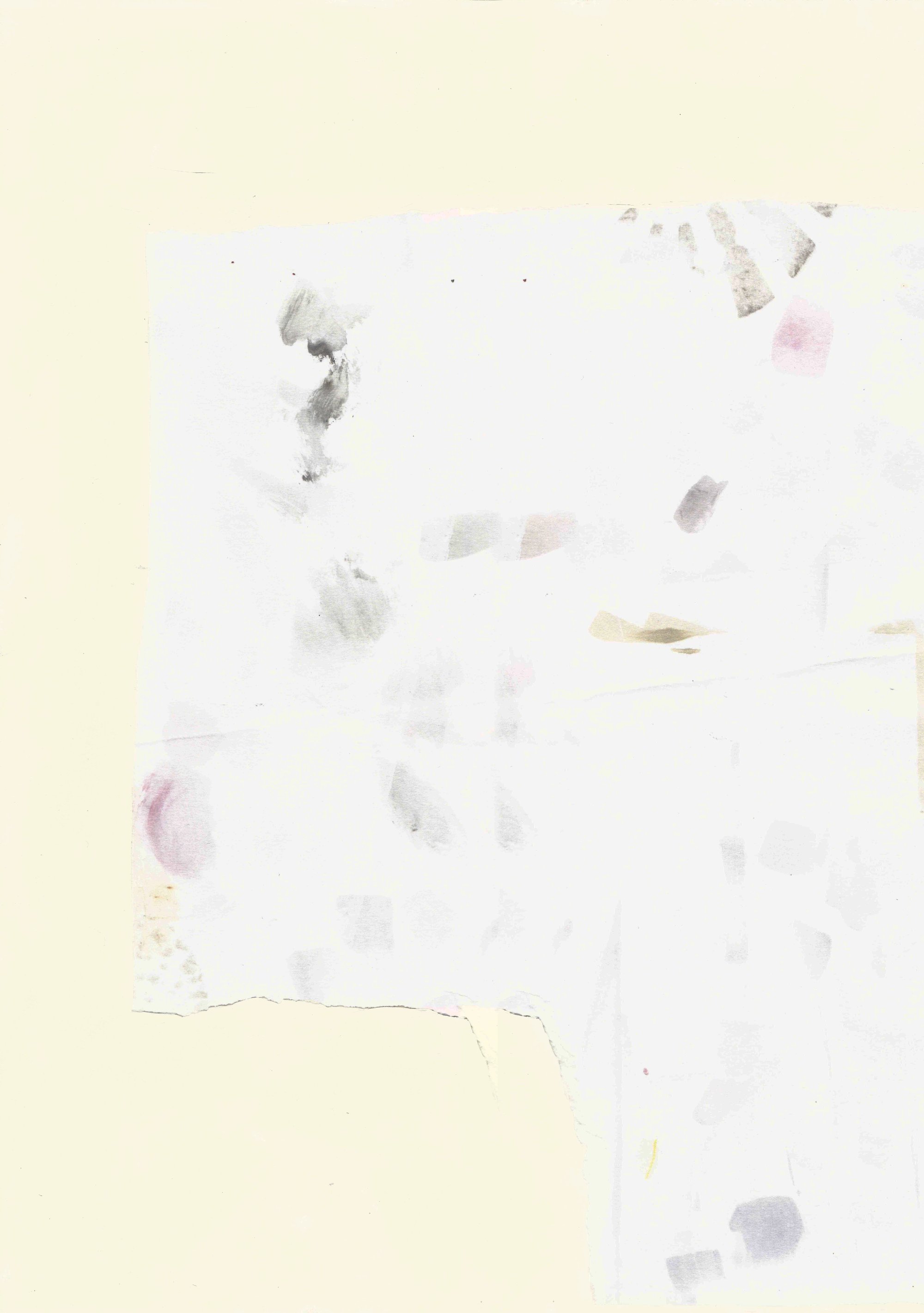 Studio Print | Hannah Knights
The S1 Studios Print Portfolio presents limited edition artworks produced by artists based at S1 Artspace.
engages with a meditative process of making. Establishing a muted visual vocabulary the artist subtly alters existing imagery and found photography representative of a recent past. Dissolving their representational elements, Hannah begins a process of transformation, subsuming the original images in pure colour. These works become individual parts of multi-layered installations whose delicate temporary nature exists in a transitional, in-between state.
Jamie is currently developing a new moving image work commissioned by the KW Institute for Contemporary Art, Berlin, as well as working towards a solo exhibition at Tramway, Glasgow, for 2018.
Individual prints are available for £40 each or the full Portfolio is available for £180. All proceeds raised support our Artist Professional Development Programme. The production of each print has been generously supported by Rupert Wood, APG Works, Sheffield.
For more information please contact sales@s1artspace.org
To collect in person please use discount code 'PICKUP' and postage will be removed at checkout. 20% VAT is included in price listed above.