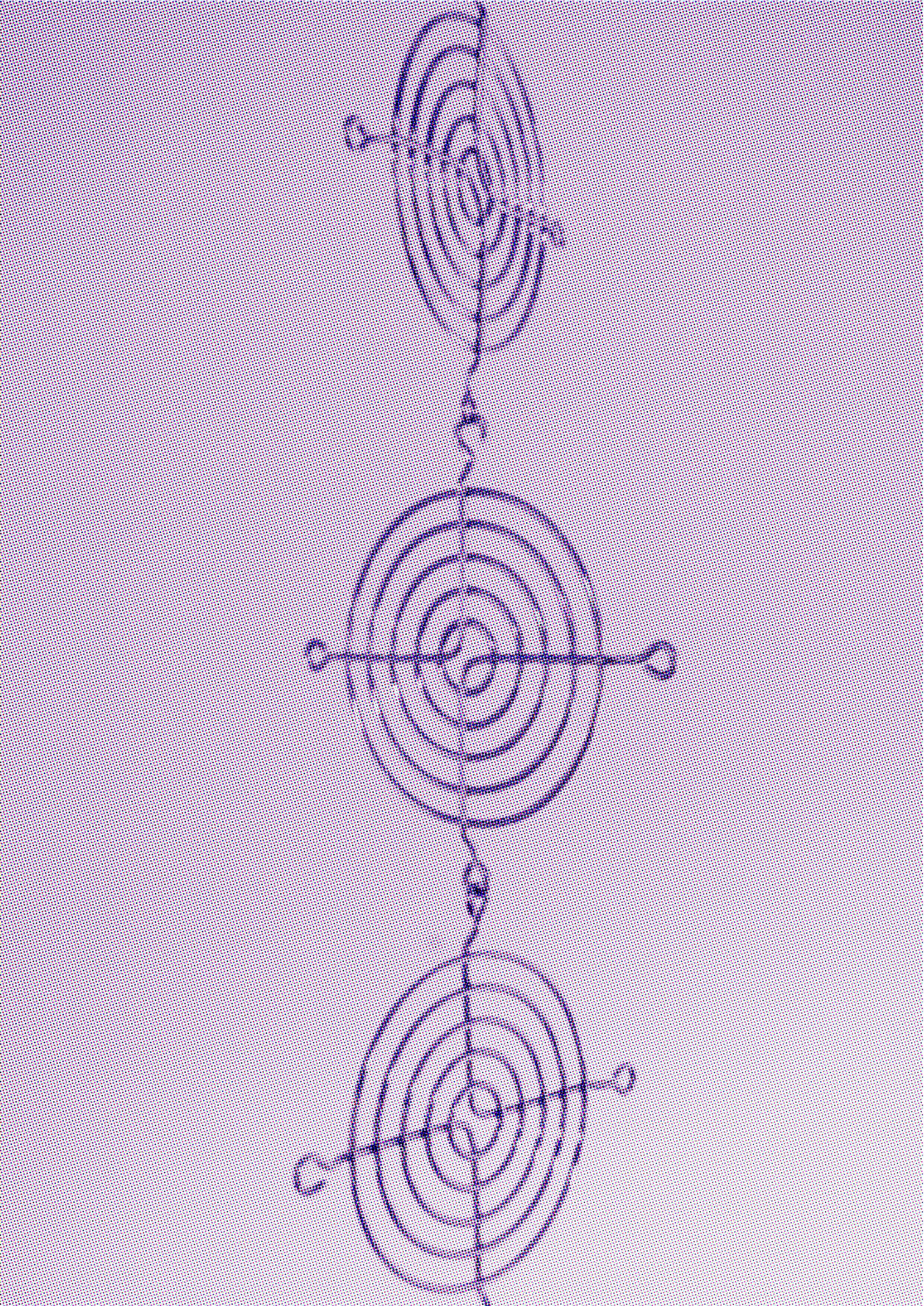 Studio Print | Joseph Cutts
The S1 Studios Print Portfolio presents limited edition artworks produced by artists based at S1 Artspace.
Joseph Cutts' work is created using a rigorous lyricism in his approach to the medium of film. His rhythmical interpretations are constructed using experimental techniques and structured methodologies, where order is predominantly seen as a constant. Focusing less on conventional linear narratives and highlighting material on screen often utilising primary sources from a historical or mechanical tableau. In the process of stripping down to its most elemental aspects, through the devised platform, the impact of filmic abstraction seeks instantly to address the viewer's gaze and methodically produce a pleasure driven visual phenomena.
Individual prints are available for £40 each or the full Portfolio is available for £180. All proceeds raised support our Artist Professional Development Programme. The production of each print has been generously supported by Rupert Wood, APG Works, Sheffield.
For more information please contact sales@s1artspace.org
To collect in person please use discount code 'PICKUP' and postage will be removed at checkout. 20% VAT is included in price listed above.