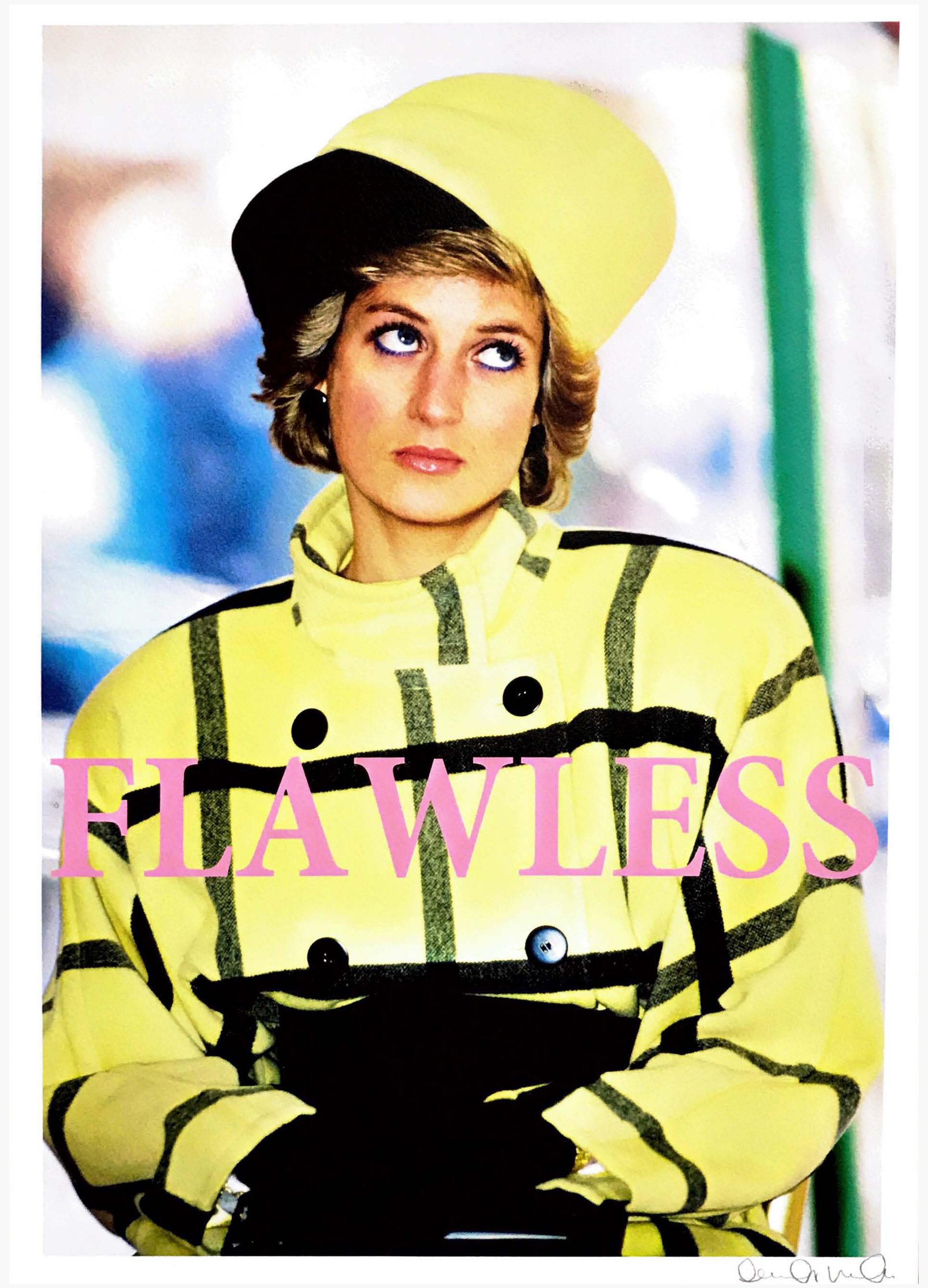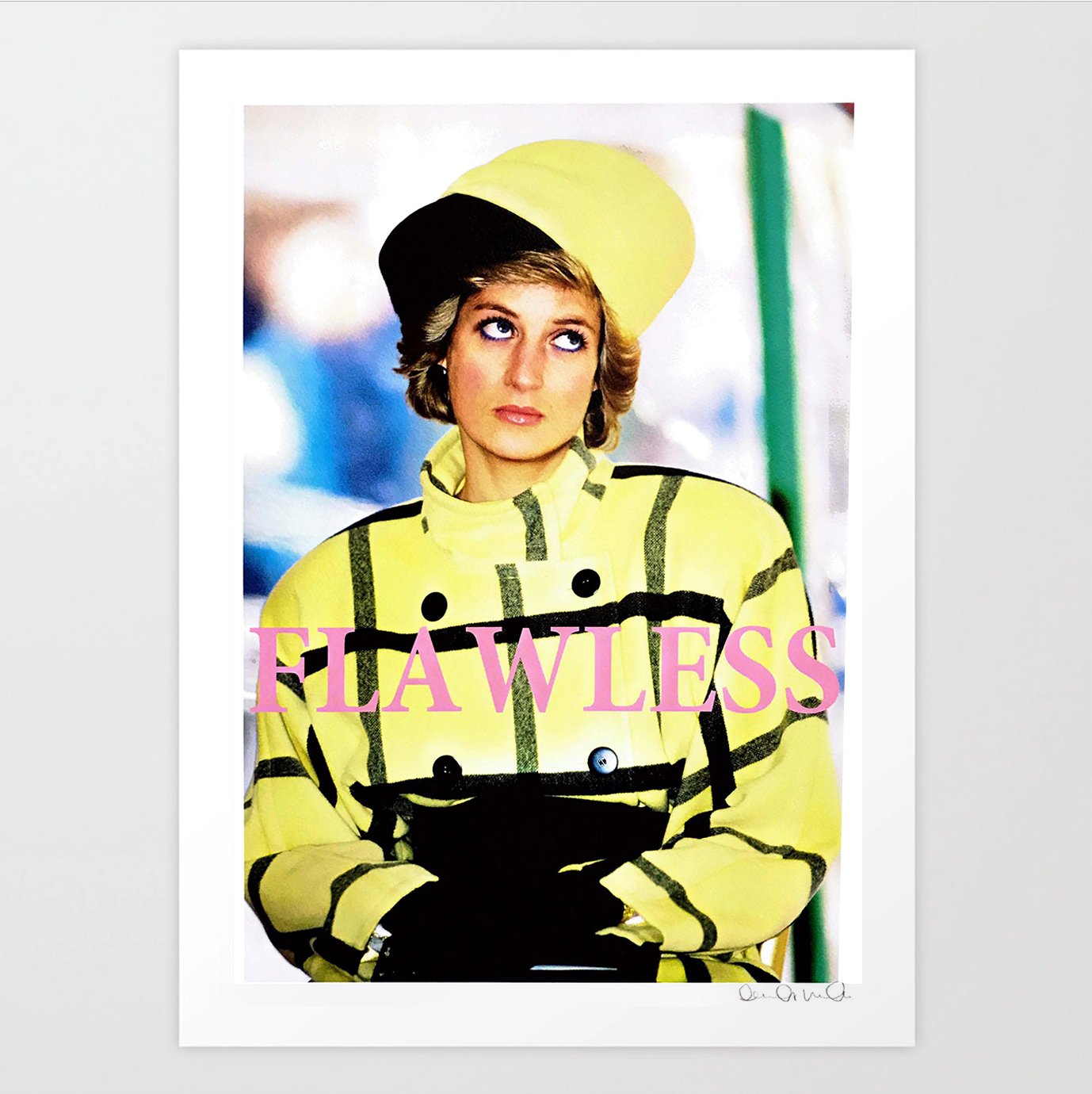 Studio Print | Lindsey Mendick
The S1 Studios Print Portfolio presents limited edition artworks produced by artists based at S1 Artspace.
Words by Cob Gallery:
Lindsey Mendick's (b 1987 lives and works in London) practice is hinged to her skilled work in ceramics, which she describes being drawn to for its tactile nature and its desire to be manipulated by the maker. She also embraces banner painting, sewing, metalwork, furniture making, and sound within her autobiographical practice. By playfully combining low culture iconography and high culture methods of construction, Mendick creates humorously decadent and elaborate installations that enable the viewer to explore their personal history in a cathartic fashion.
Individual prints are available for £40 each or the full Portfolio is available for £180. All proceeds raised support our Artist Professional Development Programme. The production of each print has been generously supported by Rupert Wood, APG Works, Sheffield.
For more information please contact sales@s1artspace.org
To collect in person please use discount code 'PICKUP' and postage will be removed at checkout. 20% VAT is included in price listed above.