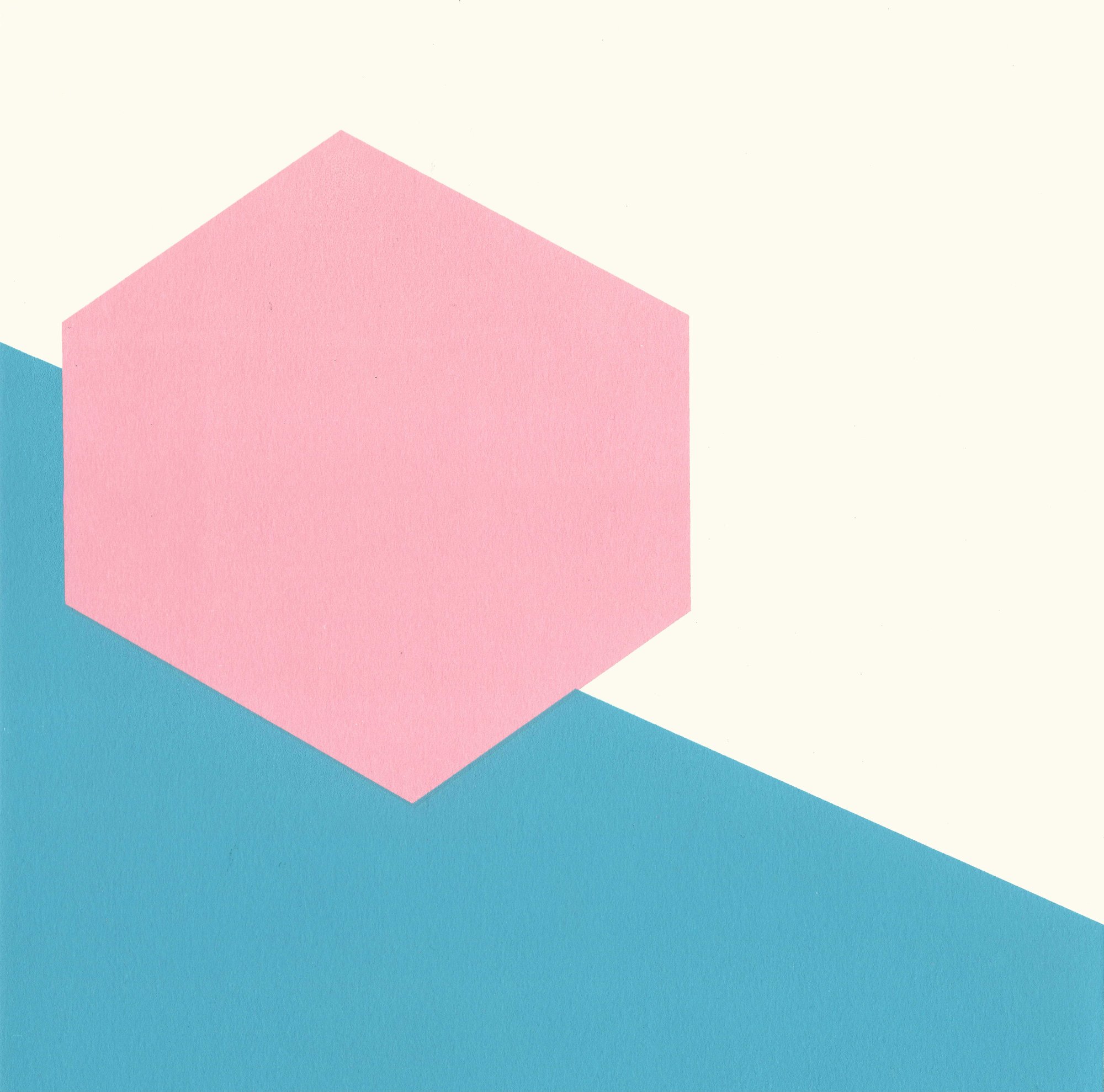 Studio Print | Natalie Finnemore
The S1 Studios Print Portfolio presents limited edition artworks produced by artists based at S1 Artspace.
Natalie Finnemore's practice progresses through drawing, printmaking, photography and sculptural forms. She creates abstract sculptural installations based on architectural interventions which often draw influence from the structural conventions and nuances of space, line, colour and composition. The work develops through her use of photography and printmaking as an investigative tool in which to construe and consider her environment. Such studies seem to mature and flow seamlessly into the creation of sculptural forms. Through working this way, relationships are built between works and interactions naturally form through this process.
Individual prints are available for £40 each or the full Portfolio is available for £180. All proceeds raised support our Artist Professional Development Programme. The production of each print has been generously supported by Rupert Wood, APG Works, Sheffield.
For more information please contact sales@s1artspace.org
To collect in person please use discount code 'PICKUP' and postage will be removed at checkout. 20% VAT is included in price listed above.