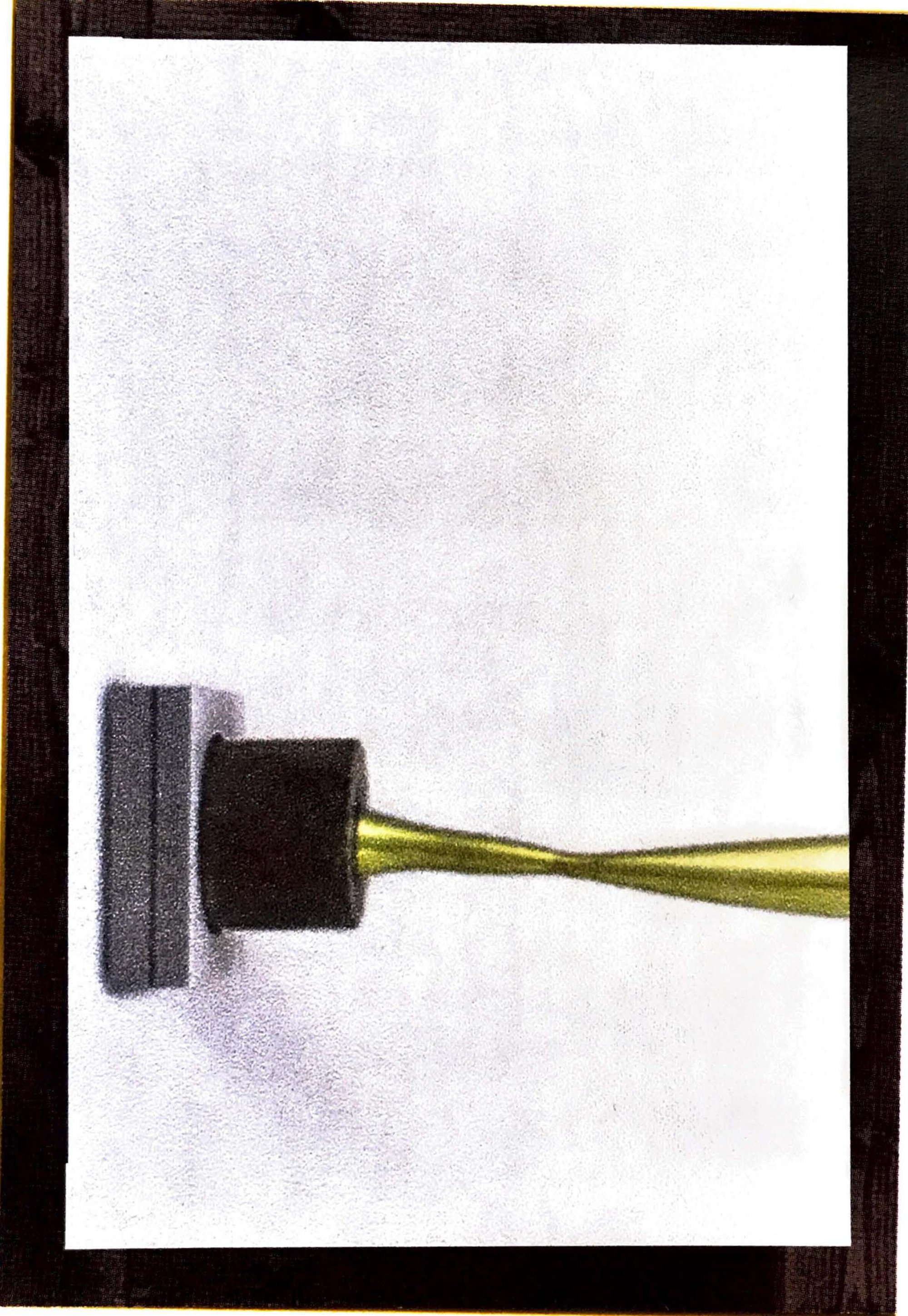 Studio Print | James Clarkson
The S1 Studios Print Portfolio presents limited edition artworks produced by artists based at S1 Artspace.
James Clarkson creates exotic sound and sculptural works using electronic circuitry, natural materials and unsophisticated custom built objects. He creates new relationships amongst disparate objects opening up new possibilities for them to engage with the potential of their new fictional settings. Similarly, in his collage works, fragments of found photographs are isolated from their original context, breaking the structural conventions of their usual environment.
For more information please contact sales@s1artspace.org
To collect in person please use discount code 'PICKUP' and postage will be removed at checkout. 20% VAT is included in price listed above.