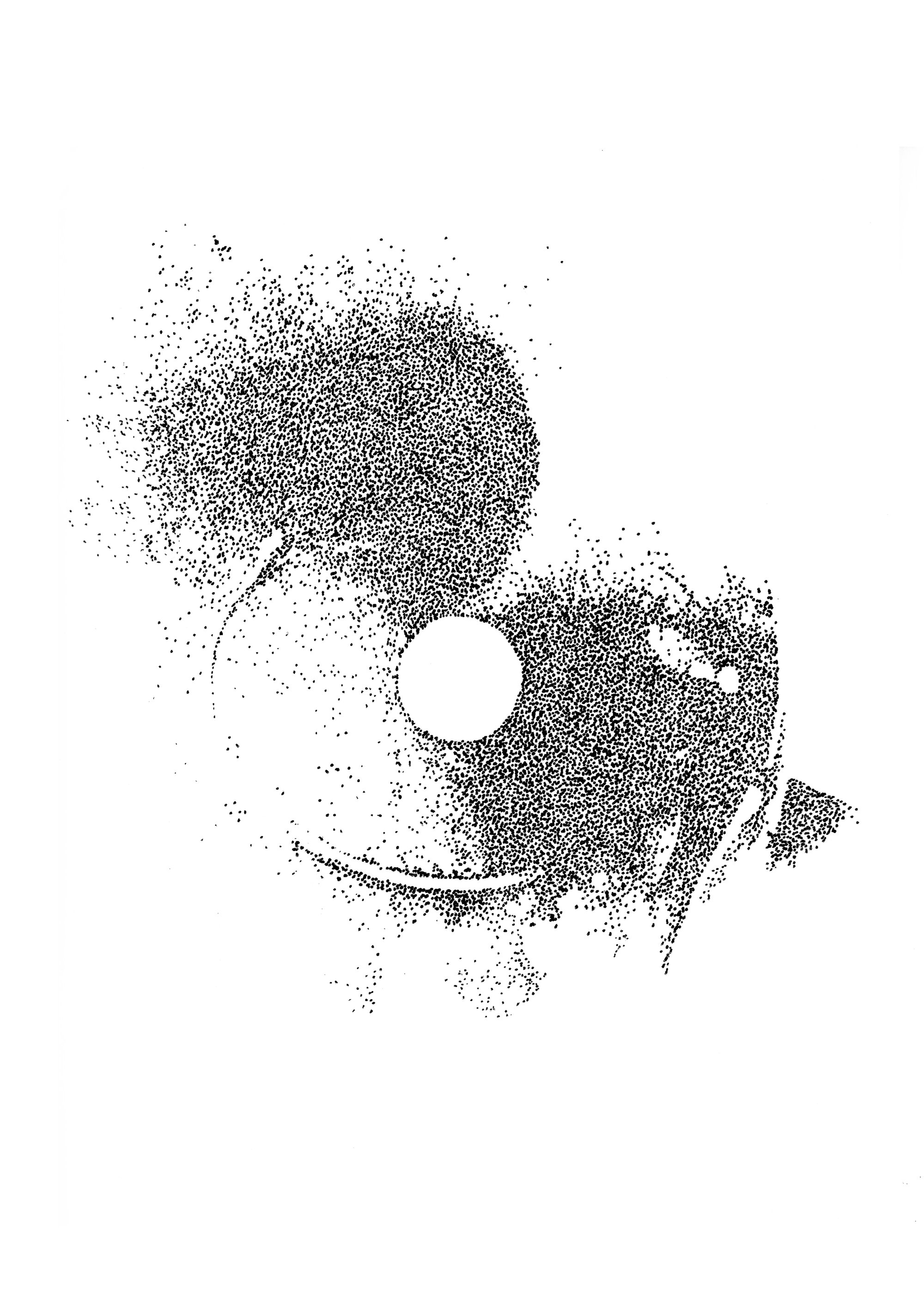 Studio Print | Roanna Wells
The S1 Studios Print Portfolio presents limited edition artworks produced by artists based at S1 Artspace.
Roanna Wells is interested in the concept of how a greater depth of knowledge, understanding, impact or respect can be learnt from the act of repetition or the study of multiples, whether through a purely process led and abstracted aesthetic, or as an exploration into social, emotional or personal issues. An intuitive expression of quiet order, subtle structure and collected detail is offset by a curiosity into the spontaneity and inevitable accidental marks or residues of nature, human interaction and the hand made process
Individual prints are available for £40 each or the full Portfolio is available for £180. All proceeds raised support our Artist Professional Development Programme. The production of each print has been generously supported by Rupert Wood, APG Works, Sheffield.
For more information please contact sales@s1artspace.org
To collect in person please use discount code 'PICKUP' and postage will be removed at checkout. 20% VAT is included in price listed above.